Denver real estate has been making news the last few months as inventory has shrunk and home prices have grown. We even made national news when CNBC published that "Denver suddenly has one of the most competitive housing markets in America."
According to local realtor Samantha Dardano, "It's a strong seller's market with very low inventory (under 5,000 homes for sale). The number of homes that are under contract are slightly above this time last year and the average price of a single-family home in the Denver Metro area is over $600,000."
This leaves the Denver homeowner with a couple of options:
Sell (but then you have to find a place to live in a competitive market).
Stay where you are and create your dream space.
Now, I'm in interior design not real estate, but the two industries often go hand-in-hand; depending where you are in your real estate journey…you might be thinking about projects that will add value to your home that will make it more enticing to buyers now or in the future.
The great thing is that it's likely you now have equity in your home to invest back into it. What we want to do is make sure that you're getting the most bang for your buck so that should you decide to sell at some point, the money has been spent well.
According to Samantha, "Kitchen and bath updates are always number one for cost vs. value." In previous blog posts, I've addressed some cost-effective ways to refresh your space, one of which is updating a kitchen backsplash: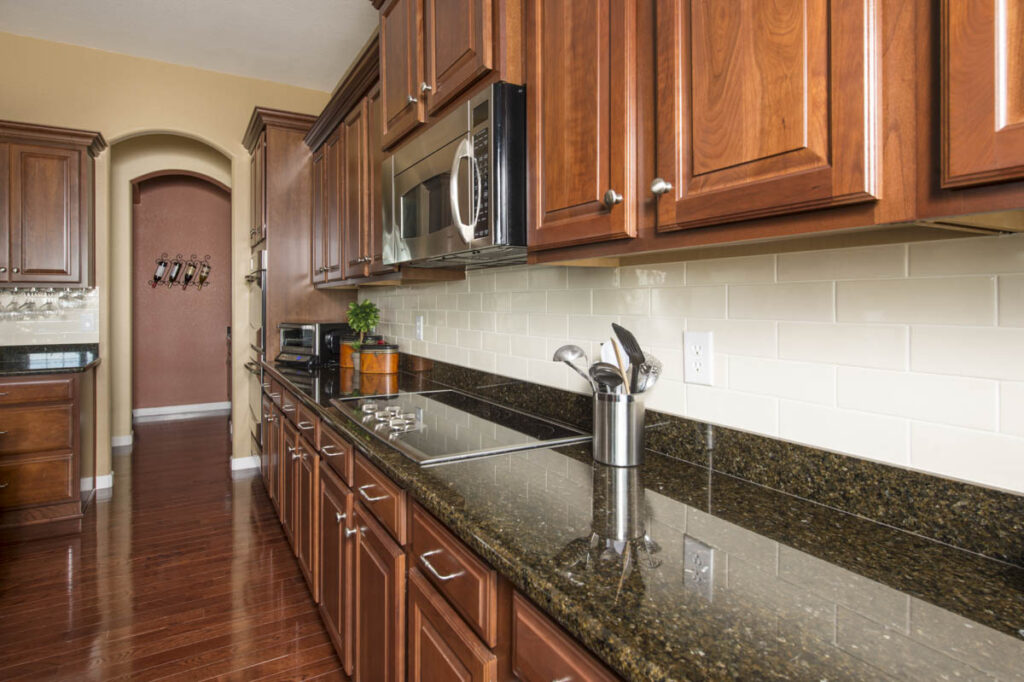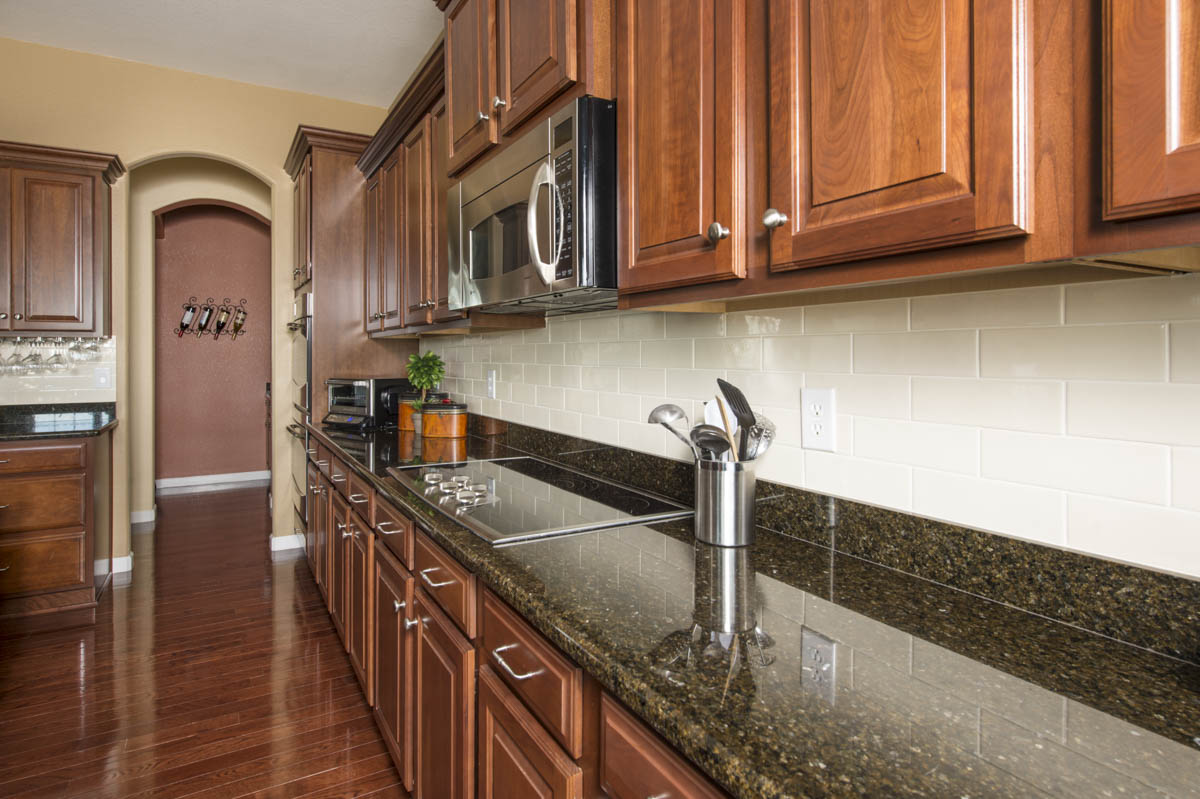 When it comes to making a bathroom feel like new, even minor changes can make a big impact. A new shower curtain, art, accessories, and towels can easily give you a spa-like feel.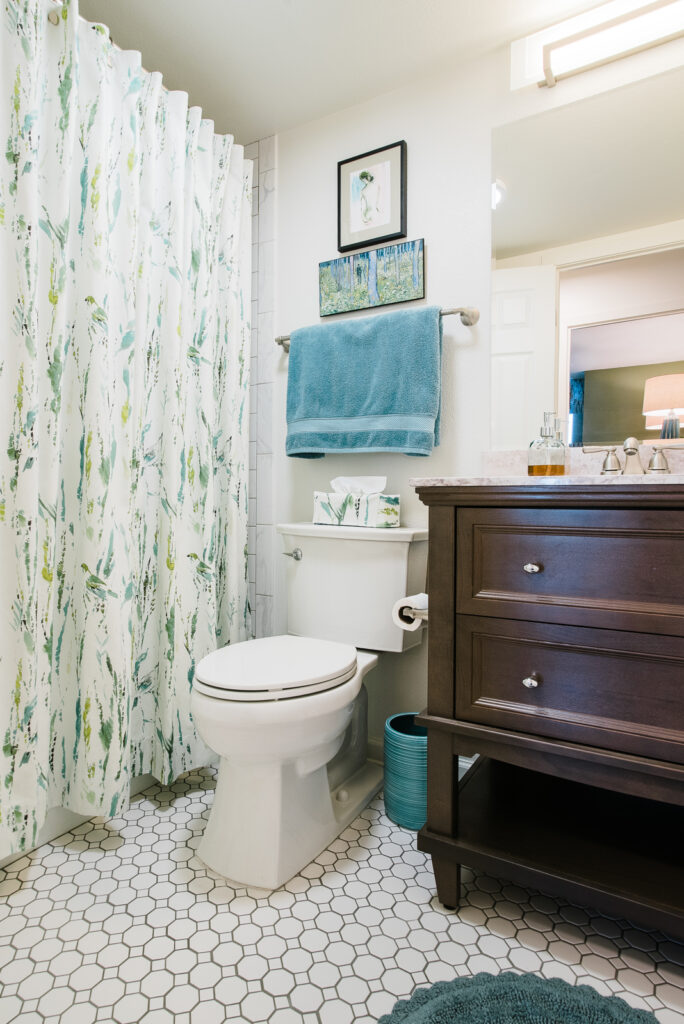 Samantha also mentioned that "updated flooring is trending right now" and while that can sometimes be a costly prospect, a well-chosen area rug can really bump up a room's "wow" factor.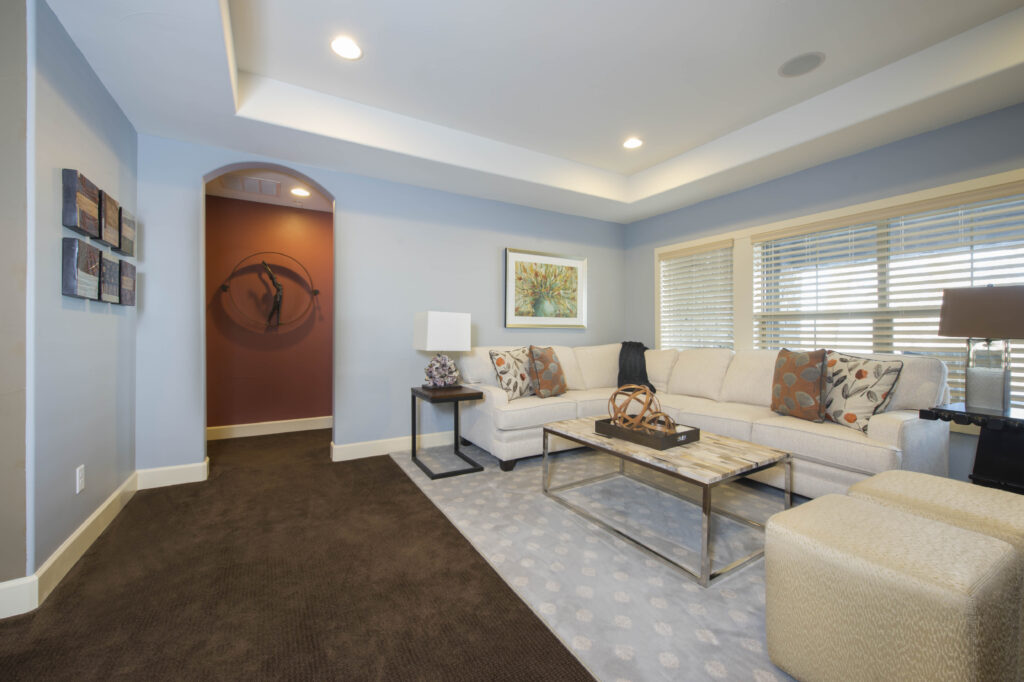 Some people are choosing to leave the urban bustle of downtown and go back to the suburbs. Why? Samantha tells us it's "because they're looking for a more private, peaceful setting." This means that updating outdoor space could add a lot of value to your home. Consider adding outdoor lighting, accent pillows, and maybe an outdoor rug.
And, of course, there's the at-home workspace we're all utilizing more and more. "Private spaces for people to work or study at home are highly desirable during this pandemic," says Samantha. "Cozy, quiet, and comfortable are key for these spaces." If you're looking for more tips on how to create an at-home office within your existing space, CLICK HERE.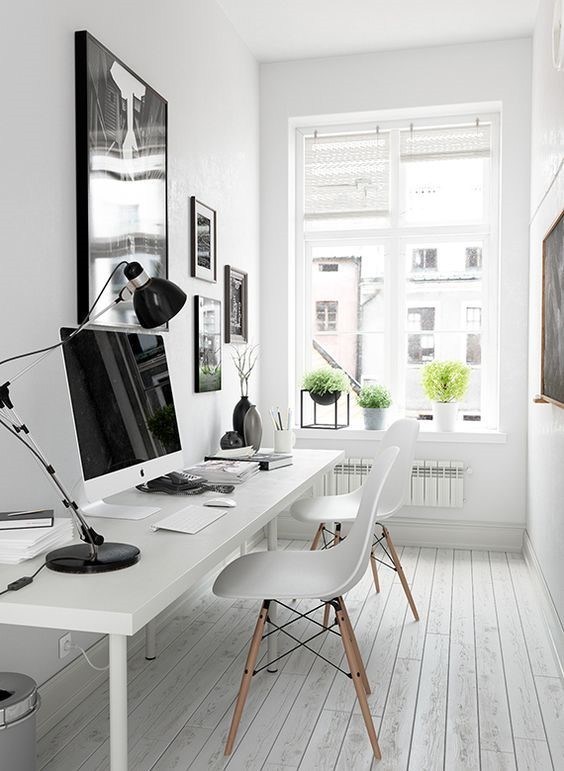 With everything that's going on these days, it's important to look on the bright side – and your home's equity definitely qualifies. Whether you're looking to add a few elements to your existing layout or a complete remodel, I'll help you make decisions that you love and that add value to your home.
Thank you, Samantha, for your insight!
Coming from a multi-generational real estate family along with nearly three decades in the business herself, Sam brings a lot of experience to each transaction. She sees to it that her clients feel listened to, cared for and that they enjoy the process. Honesty, objectivity, and a "can-solve" attitude set the tone not only for her clients but for other brokers she works with. A natural connector with a positive outlook, Sam is much more likely to find solutions rather than sound alarms. She is inspired by those who are smart, transparent and who do the right thing even when no one is watching and strives to be that person both personally and professionally. CLICK HERE FOR MORE.