You need a little expert advice
You've stood in front of paint samples until your eyes could no longer focus and you've fought with your spouse for the last time about the right cabinet fixtures. It's time to call in an expert because, while you have time to work on the project, figuring out what sofa fabric goes with your grandmother's chair that you'd like to incorporate into the space has gotten overwhelming. Ku Interior Design will create the plan with you and provide you with everything you need to purchase and implement each component of the new space. You'll receive a summary of every paint color, fixture, and swatch so that you can work on your dream space within your budget and timeline.
Design Prices Starting at $3k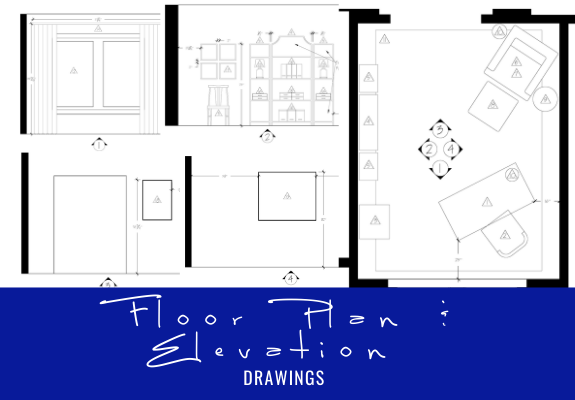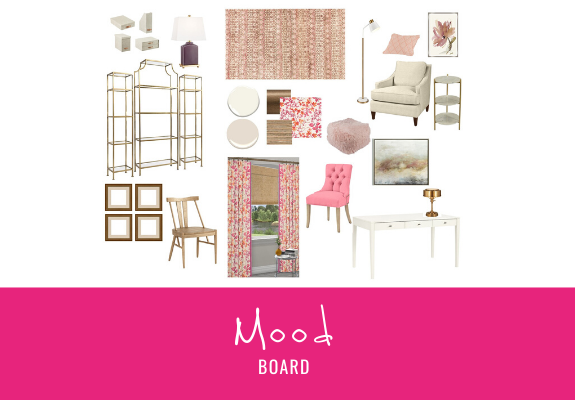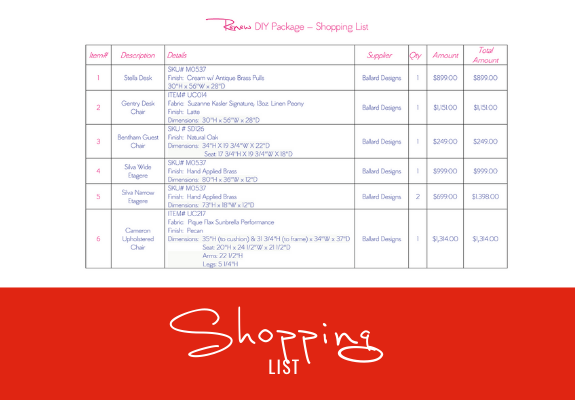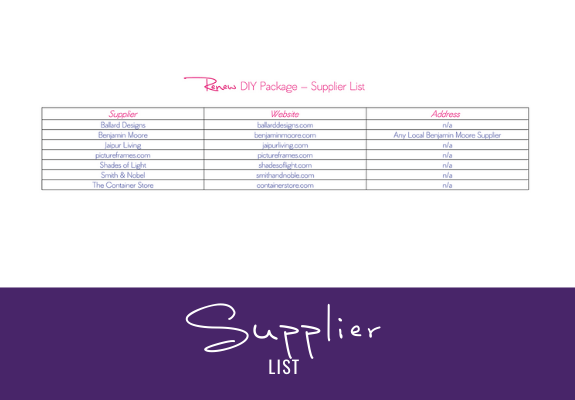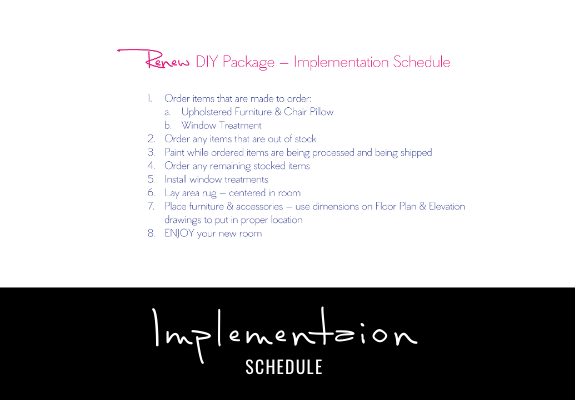 Michelle is an absolute pleasure to work with. She took time to go through my idea books and figure me out, which most people can't seem to accomplish. She has the ability to think outside the box and stick to a budget that was not endless. As I live in IL and she is in CO we conferred via emails and phone. She was able to come up with a solution for a poorly laid out kitchen that I would have never dreamed of. Her sense of style and professionalism is a breath of fresh air!
Michelle has helped me numerous times over the years. She's helped me pick out paint colors and styles for my home. Then at my business she's worked with me on color layouts and spacing for optimal flow and function. If you need someone with a keen eye and knows what she's doing, Michelle is the right choice.
Michelle was accessible and fun to work with. She made the project much easier for me and helped speed up the process. Her instincts for color were excellent and I felt she knew the look I was going for. The transformation was dramatic. The room is now warm and inviting – a space I can enjoy.
Michelle has a superior sense of design! I worked on a design team with her and was very impressed with her outstanding original design, material selections and superb color coordination. Her knowledge of materials, products and sources is very deep. While working with her she was efficient, time conscious, easy to work with and had many happy clients. I highly recommend Addison Design.
First and foremost, Michelle brings a lot of passion and focus to interior design. Michelle is one of the most resourceful designers I have met to date; she likes to dig in and find truly unique solutions to problems as well as discover the little known or out of the way suppliers who offer more than the run-of-the-mill. In school, I always liked having Michelle on my team or involved in a design jury. Her feedback is professional and courteous, and she is not afraid to ask the pertinent questions. Michelle also likes receiving feedback and questions about her work – she appreciates getting insights into possibilities she has not considered. Michelle likes to get things done and is quick to remove obstacles – she manages her work well. Creatively, I think Michelle produces some of the most beautiful and professional renderings I've seen. Michelle would be an excellent and productive addition to any design team and an interior design professional you can count on.
My wife and I were tired of our outdated, cluttered and boring living room. We are fortunate to have hired Michelle Ku to guide us through every step of transforming the room into a beautiful, comfortable area where we enjoy entertaining and relaxing. Michelle made the daunting tasks of selecting new furniture, window treatments, fabrics and paint colors simple and fun. I especially appreciate her ability to coordinate the logistics of our project; tasks, like ordering furniture and locating reputable contractors, were made much easier. I would highly recommend Michelle to anyone looking to revitalize their living space.
Take the first step
Schedule An 90 Minute Virtual Design Consultation
During this 90-minute virtual consultation, we'll discuss your style and what you're hoping to accomplish as a result of your redesign. From there, you will measure and send me the photographs of the space, before we start crafting your new space design.
Consultation Fee $375
Only available for either the Renew DIY or Revitalize 1-Room packages.
(Savings of $125)