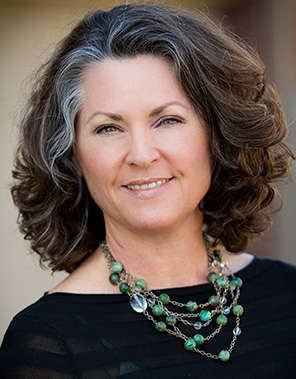 I'm
MICHELLE KU,
Interior Designer and owner of Ku Interior Design. My goal is to provide you with a home of not only exceptional beauty but, one that also meets your functional and lifestyle needs. Imagine how it would feel at the end of the day to walk into your home, be enveloped by a sense of calm and relaxation, and feel welcomed by a space designed to relieve your tension instead of adding to it.
My Mission
is to help my clients fall in love with their homes. With me as your guide, we will work together to create a refuge from the world and ensure your home works for you, not against you.
What Makes Me Different?
Even though I fell in love with Interior Design at the age of 8 (the first time I laid eyes on an issue of House Beautiful), I studied Computer Science in college and pursued that career for 13 years. Then I returned to design school to indulge my true passion, Interior Design. There I realized the analytical skills I developed in my prior career are a great asset for the problem solving demands required to fulfill the wants, needs, and desires that people have within the limited confines of their homes. Problem solving and pulling disparate element together into a cohesive whole is what Interior Design is all about.
My Approach & Perspective
is to work with you where you are. I either help you achieve your well defined vision or I guide you through the process to articulate your design style. From my perspective, all design styles have relevance and this allows me to interpret your personal vision, only better than you ever imagined.
My Experience, Expertise, & Network
are vast and varied. As an Allied Member of the American Society of Interior Designers (ASID) and a Certified Living In Place Professional (CLIPP), I am trained in every facet of interior design. I keep abreast of the latest research, consumer lifestyles, industry practices, and trends (most people believe Interior Design is all about shopping for beautiful things – there is so much more to it than that!). My projects range from space planning, kitchen and bath remodels, large home additions, and full home redesign. Over the years, I have developed solid working relationships with architects, builders, and skilled tradespeople throughout Denver so you can be sure I can address every facet of your project.
CONTACT US
212 S Olive St Denver, CO 80230
303-343-3418