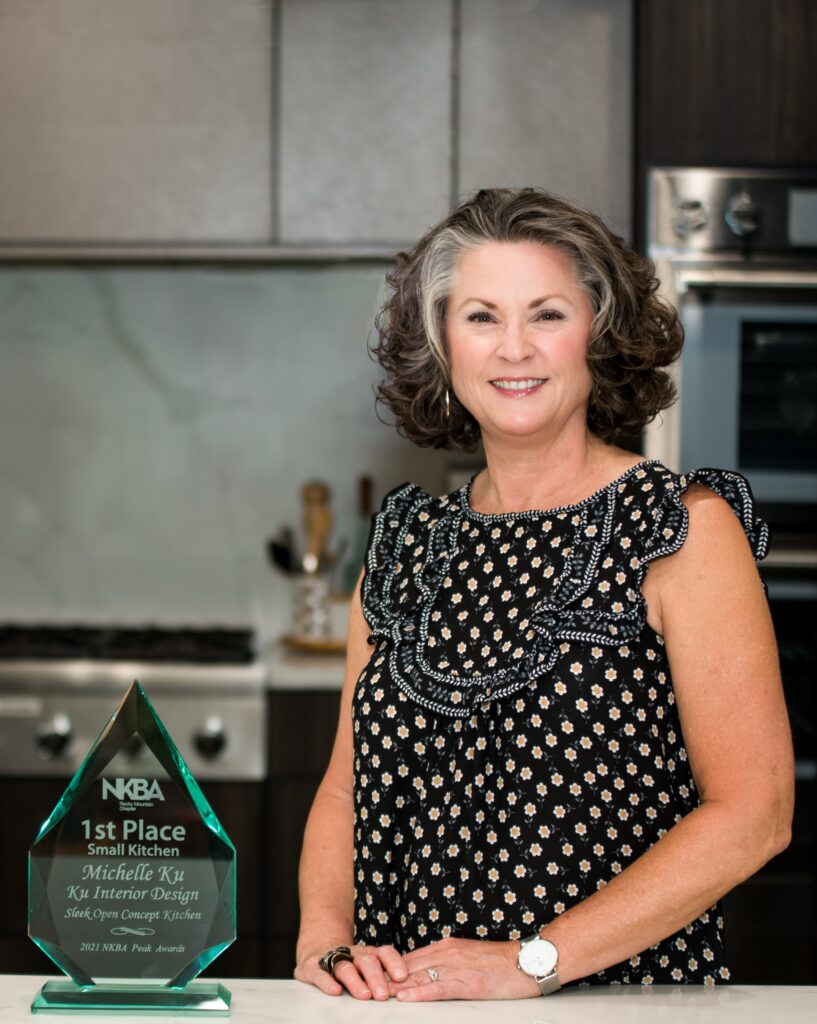 Even though I fell in love with interior design at age eight — the first time I laid eyes on an issue of House Beautiful — I ended up studying computer science, a career that lasted 13 years.  After returning to school to embrace and pursue my love for design, I realized the analytical skills developed during those years are a great asset setting me apart from other designers. Good design requires good problem-solving skills and with that, I feel as if it was all intended so that I could better serve my clients now. 
Here's the thing — a home renovation or even just refreshing a room shouldn't be an overwhelming and unbearable task. It should be exciting and enjoyable.
Allowing someone to guide you along the way ensures you end up with the home you've always dreamed of — without encountering costly mistakes or struggling with indecision. 
Now, let's embark on the journey to making perfect sense of your very own definition of home.