It's hard to believe we're nearing the end of 2022. Many of us have big expenses coming up over the next few months, with the holidays quickly approaching. It's only natural to start planning ahead on interior design projects to reserve for the new year. 
Whether you want to follow the latest trends or avoid them altogether, it is always helpful to be aware of what fads are taking over the design industry.
Here are some of the top interior design trends you can expect to see in 2023. 
Wellness Inspiration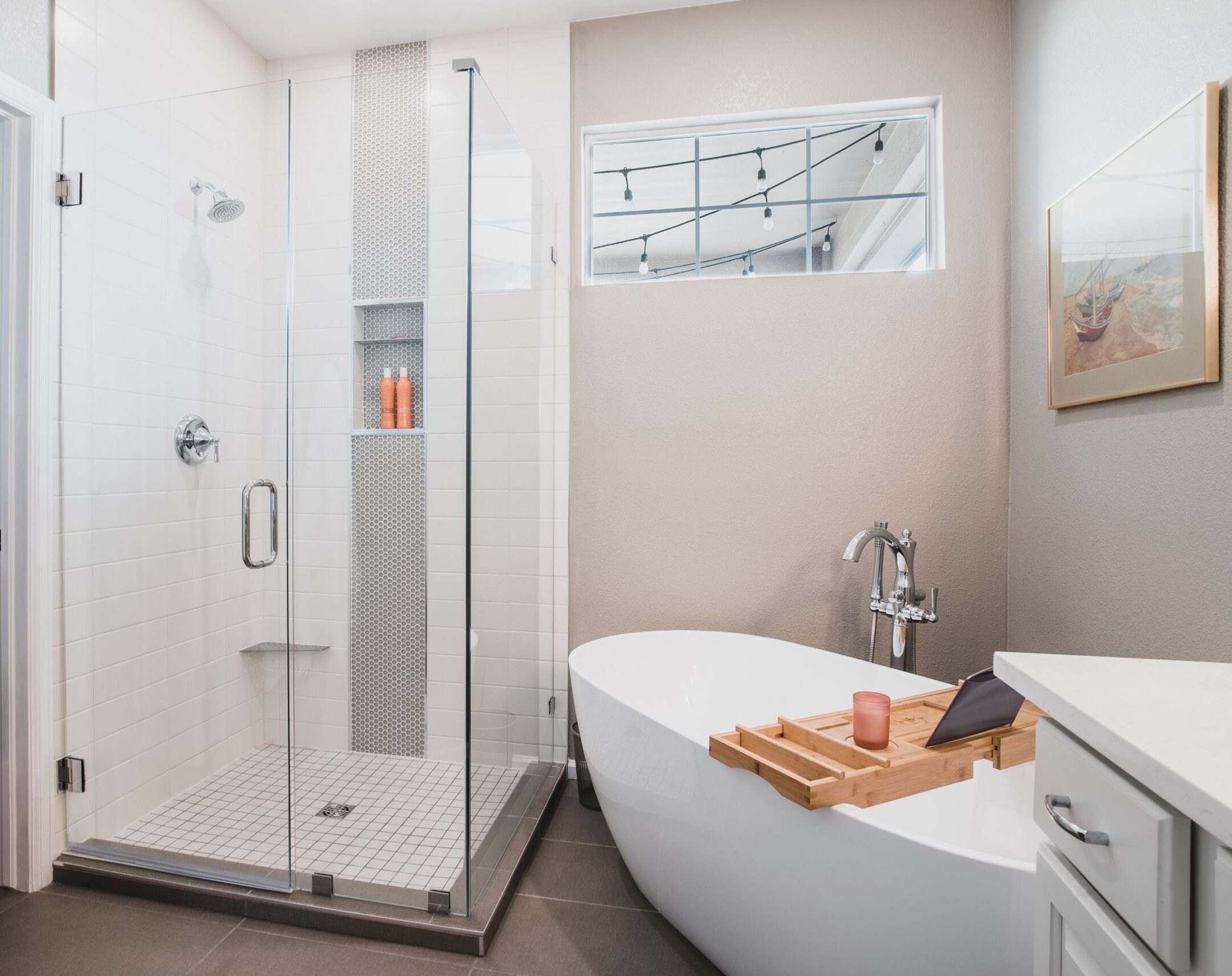 Wellness is a major buzzword these days and for good reason – it shouldn't be trendy to take care of yourself! Incorporating wellness into your home can mean many things. You may scatter additional plants throughout your space or create more of an open floor plan to allow for free-flowing movement. Regardless of the end result, the goal is to create a space that encourages self-care, healthy living, and happiness. 
Arches and Curves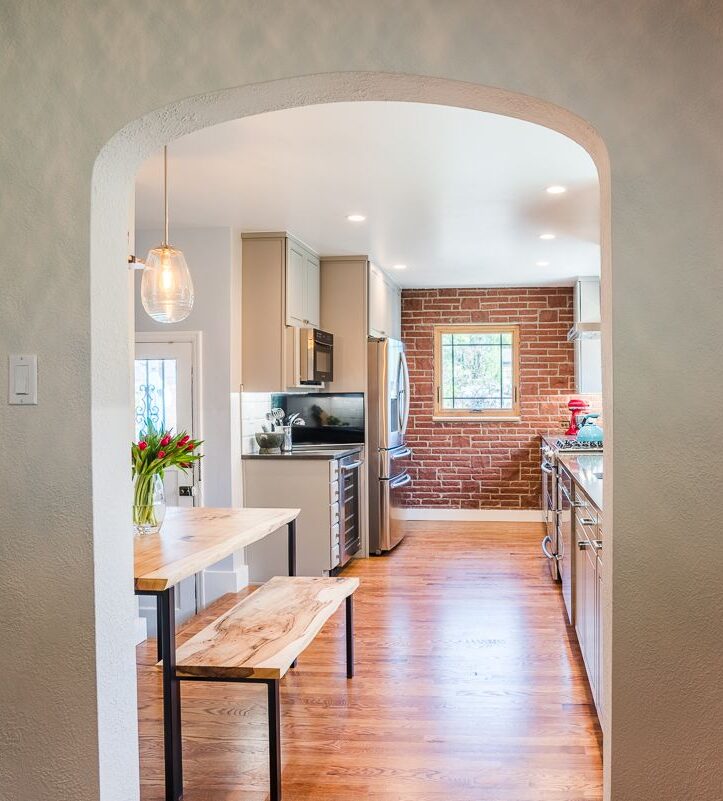 We're already seeing this trend take effect by way of more rounded entryways, curved furniture, and circular rugs. Rounded and curved furniture is often more comforting and alluring than sharp edges and can offer a unique flare that starkly opposes minimalist design. 
Indoor Gardens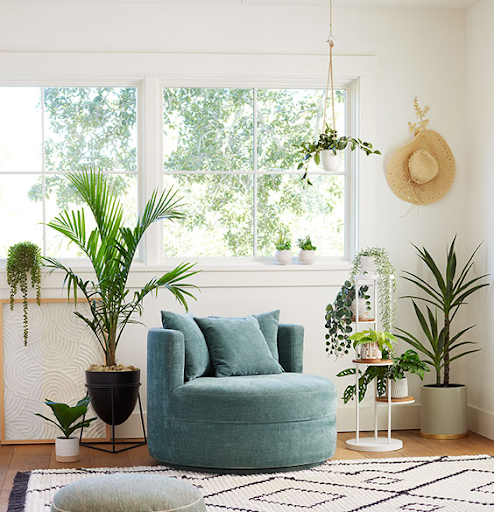 Source: worldmarket.com
Plants, plants, and more plants. In 2023, we will continue to see homeowners incorporating indoor plants into their home designs. Plants are a great addition to interior space since they offer brightness and a pop of natural color. They can also help improve air quality – who doesn't love accents that are both visually appealing and functional? They naturally spark joy, giving you something to take care of and check on daily. 
Nostalgic Style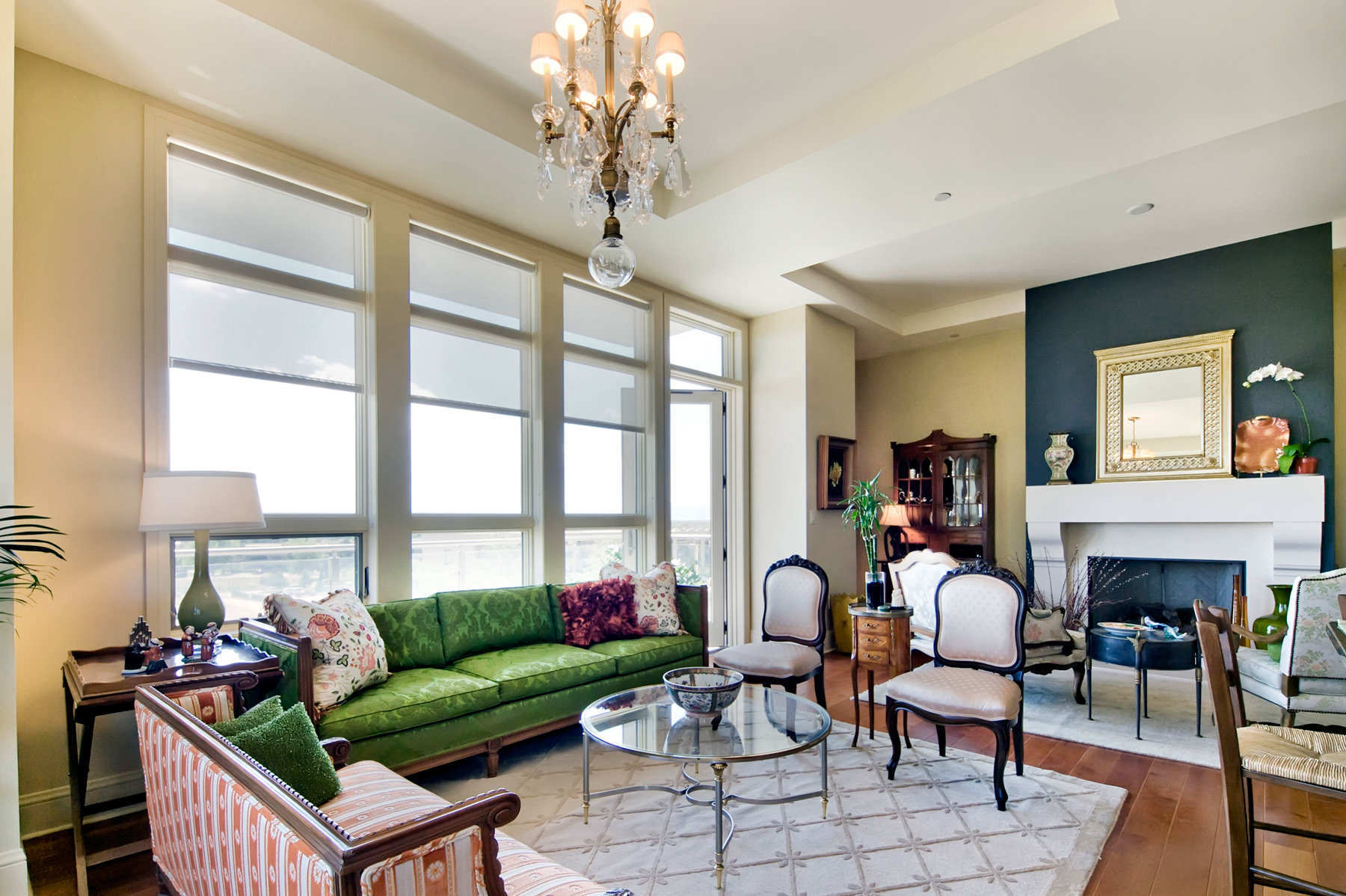 Grandma style was a design trend of 2022 that will be hanging on in 2023. This nostalgia-inspired design approach involves going for bolder patterns in place of solids and being okay with a bit of intentional clutter to inspire comfort. A stereotypical grandmother's home rarely emulates minimalism and feels like home to anyone who walks through the door. The idea is to incorporate more vintage-looking pieces, florals, and other wistful items with clear purpose and intention.
Designer Laundry Rooms & Mudrooms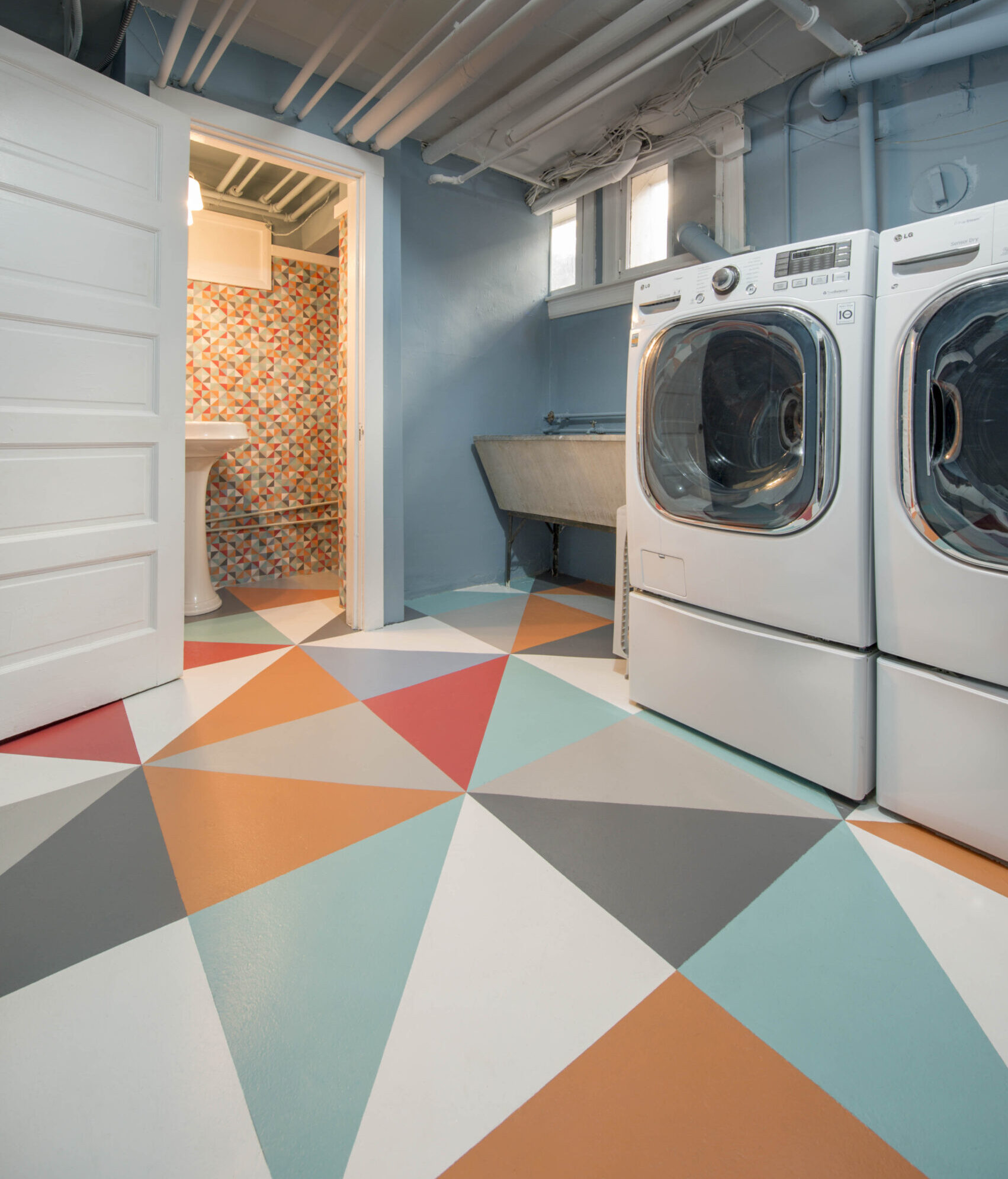 We are seeing the concept of designer laundry rooms and mudrooms take off as an interior design trend for 2023. This idea allows for elegance and intentional design across every room in your home – even smaller corners that were previously left untouched. Homeowners deserve to enjoy every inch of their space, even if that means the laundry room. 
Funghi Influences
Mushroom-inspired shapes are coming in hot! This trend isn't new but is making its way back as a 70's revival. Mushroom-inspired decor brings whimsical flair to a space and promotes a sense of fun. 
Mirror Walls
Got a big blank wall that you aren't sure how to decorate? Turn it into a mirror wall. This 2023 trend is one we're not too surprised by. A mirror wall is an easy way to bring more light into a space and make it feel larger. If you're trying to open up your home without tearing out a wall, lean into this reflective trend.
Oversized Pendant Lights
When placed correctly, oversized pendant lights are a bold design move that is sure to grab the attention of anyone who walks into the room. Whether or not this trend was discovered by accident, we aren't sure, but we know that when it works, it works. 
Intentional Imperfections

Anything handmade, organic, and locally sourced is a yes in our book. Intentionally-crafted decor with "perfect imperfections" is a design trend we'll be seeing much more of in 2023. It might involve oblong shapes and mismatched dining chairs. The key is to be intentional with your design – it doesn't mean that everything has to fit perfectly rather just complements each other. 
Nature-Inspired Color Palettes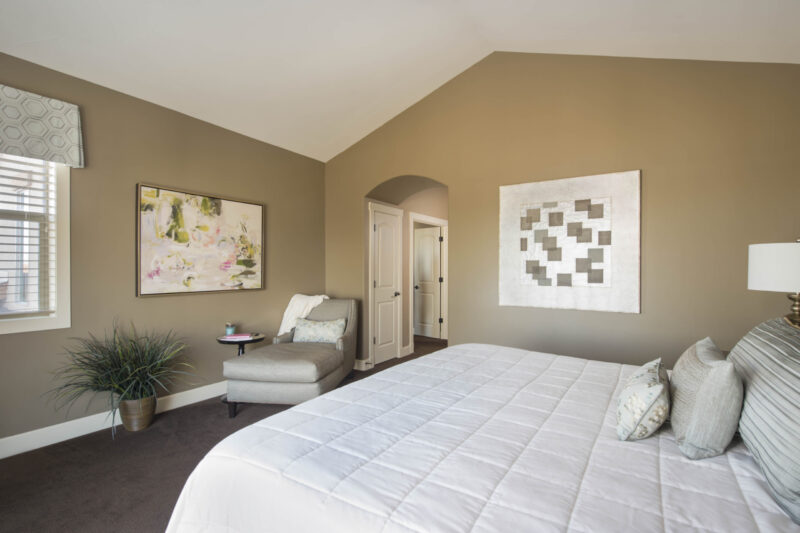 Green design involves approaches that are gentler on the environment and those who inhabit it. For this reason, trends are moving away from brighter hues that feel artificial. More natural colors that are inspired by the outdoors will be prominent in the new year, along with natural materials like wicker and rattan.
Final Thoughts
No one said you had to follow the crowd when deciding how to design your home but being aware of trends is great for seeking inspiration.
Working with an interior designer can be extremely helpful in realizing your home design dreams. Schedule a Discovery Call with me to see how I can support your next project – big or small!