About this project
When we started working together, my newly divorced client was in the process of divvying up the furnishings of her large Hill Top home with her soon-to-be ex in order to downsize into her new townhome. After a trip to the existing house, where I measured and photographed the furnishings, and another to her new space to measure the rooms, we were on our way to determining what she would and would not be able to use.
I created furniture plans showing her how she could reuse what she had and where she would need to fill in with new. After receiving the new furniture, I placed her art and accessories, selected new paint colors, and designed custom pillows and window treatments for the new bedroom so she could start her life anew.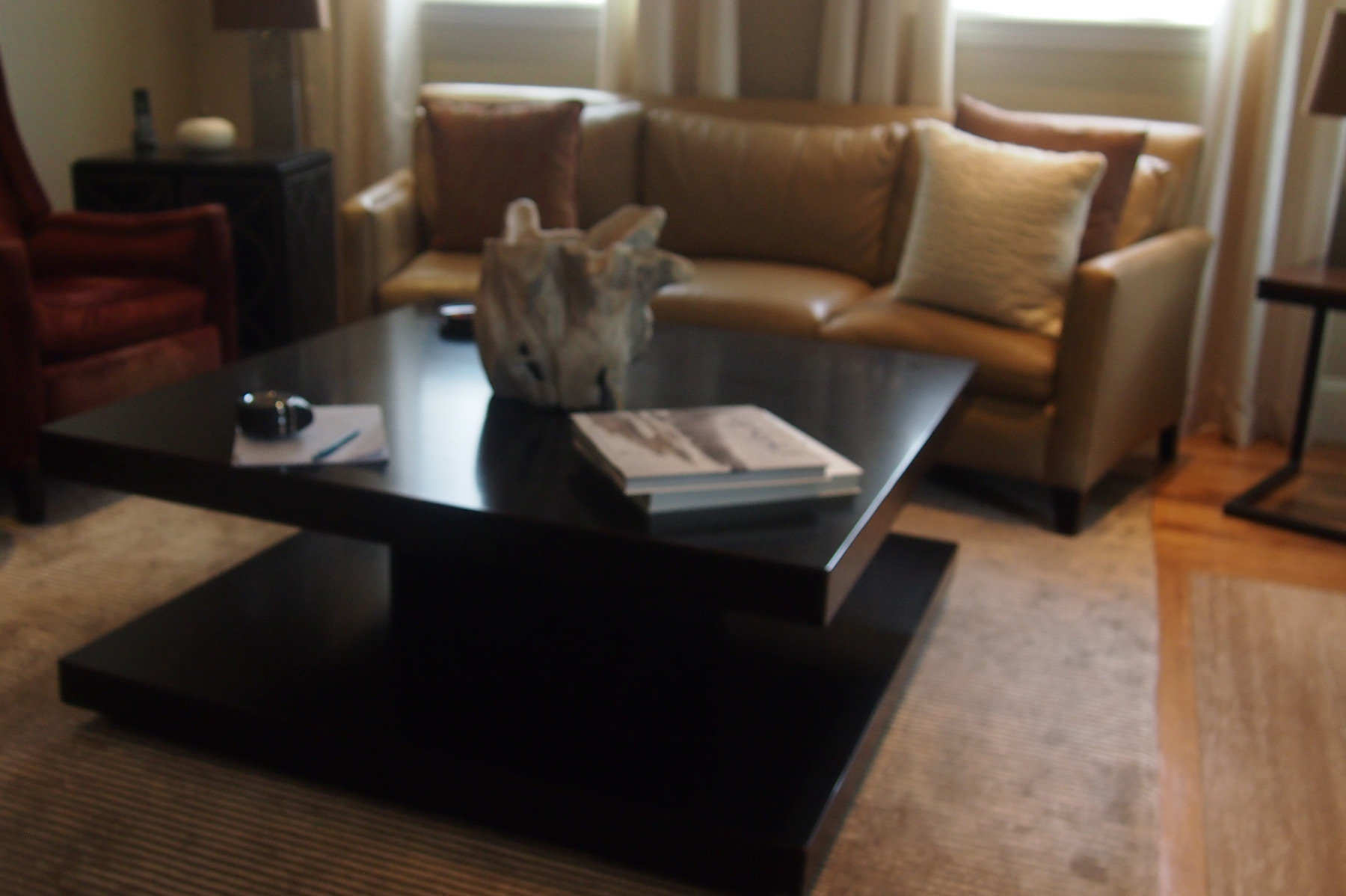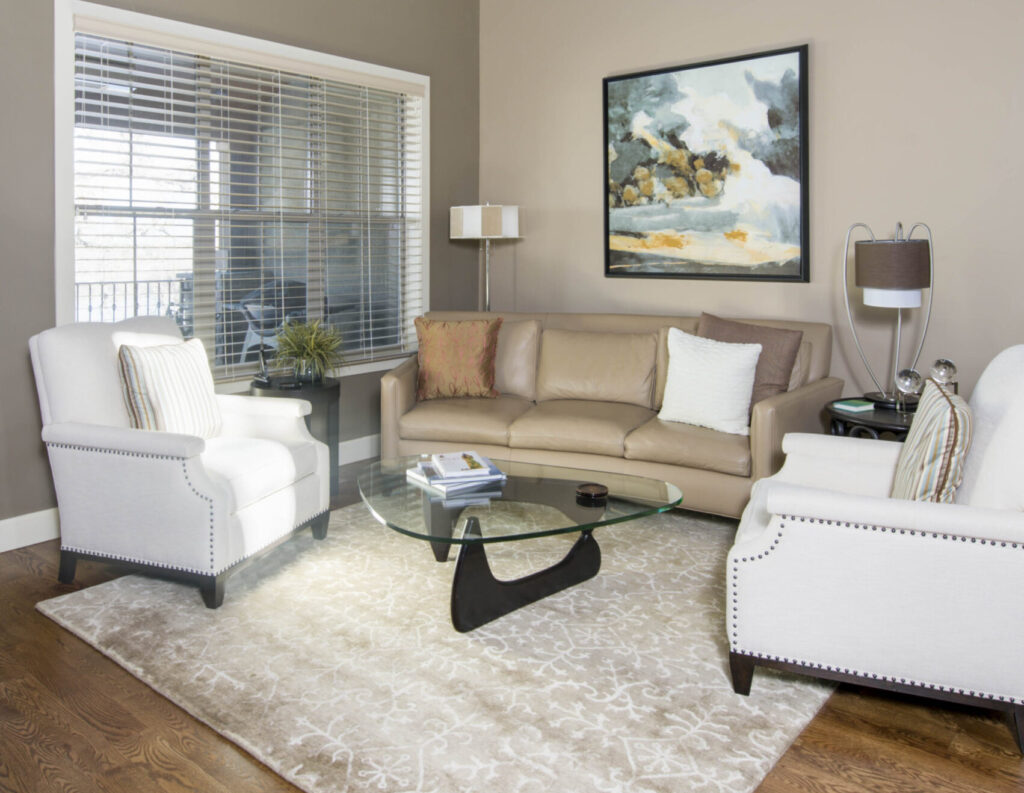 Michelle was enthusiastic, professional, and wonderfully gifted in her ability to put patterns and colors together to match the decor of the rest of my home. She visited once and the second time she showed up she had more than enough delightful fabrics to choose from to please both myself and my husband. Her choices far surpassed the professional service that had originally designed my roman shades and curtains. Her ability to propose a variety of solutions at various price points gave us room to play with new solutions that we had not considered before. She is creative and fun to work with to boot. We highly recommend her for anyone looking to re-create their living space. She loves what she does and her abilities transformed a project that was initially overwhelming into a delight!